there are only a few picutres, because i was running around doing stuff, but here are jenni's wedding pictures.

the bride's maids (me, tamar, evita, adina, and bonnie).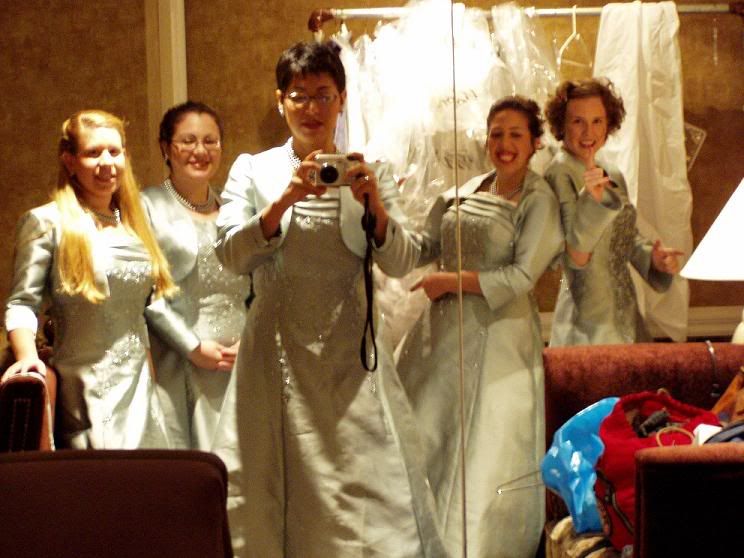 the front of jenni's dress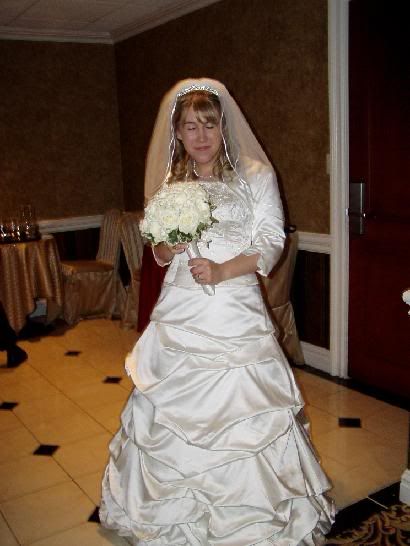 the back of jenni's dress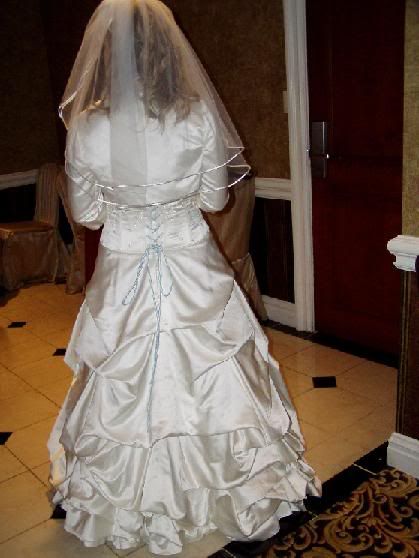 one tired evita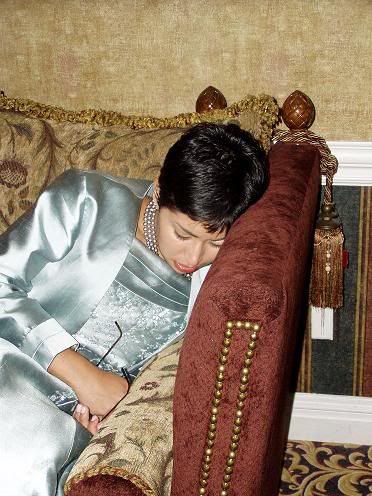 the winter sisters (alyssa and ashley) greet each other.



YUMMY! craig actually asked me to this picture of him (and his brother, jason) eating.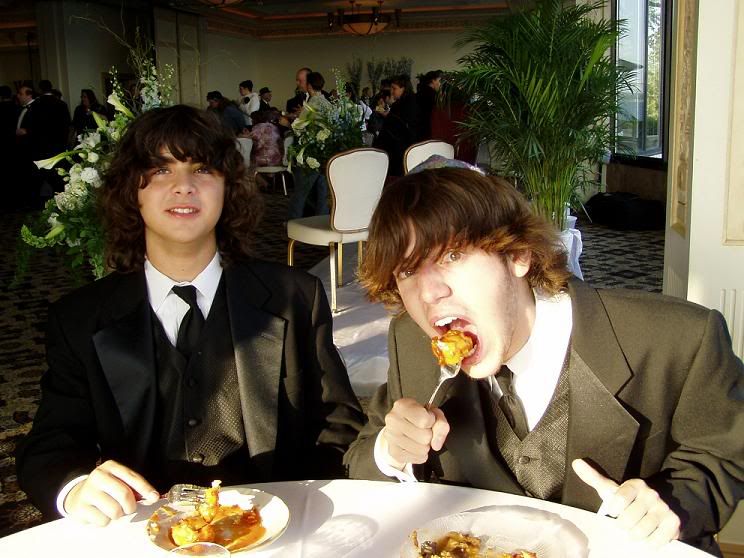 tamar's hair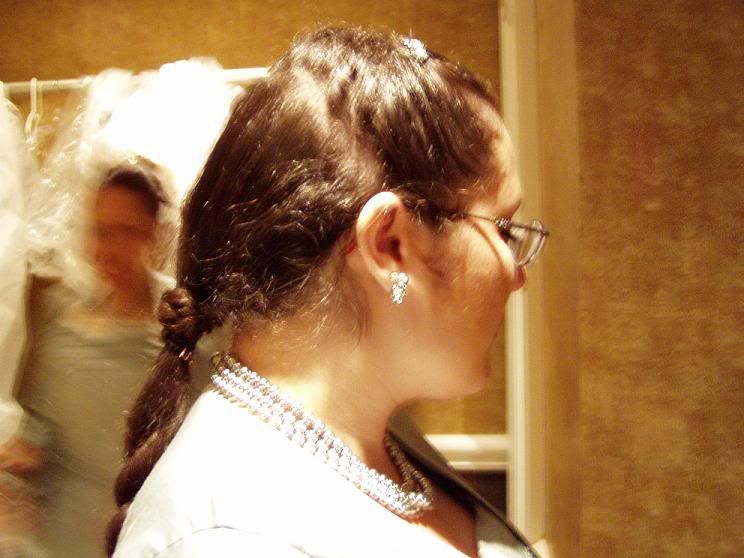 adina



look at bonnie's sleeves!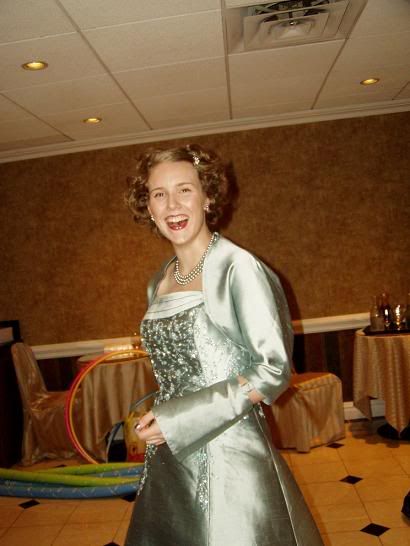 adina and bonnie show off the water bottle.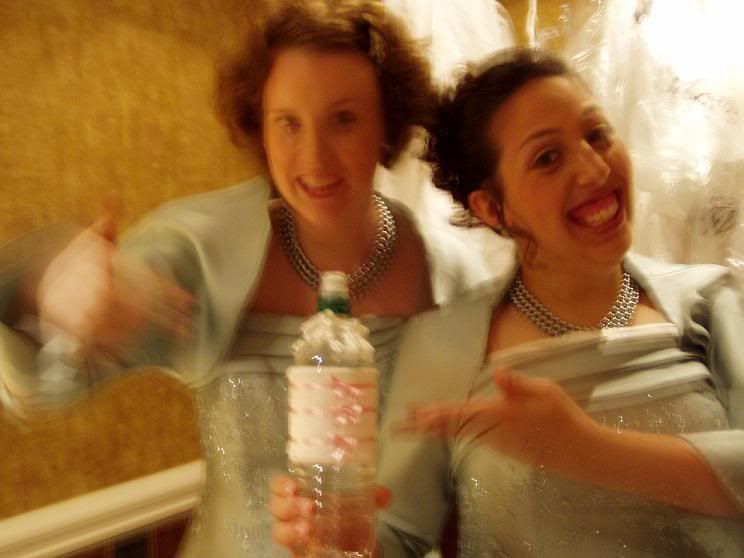 BCHSJS!!! (stacy, becca, nadine, jason, craig, alyssa, john)and ben-ben.