Hey guys,

Like I said I would, picutres from november 2000 shabbaton.

Yoel AKA Jay, and...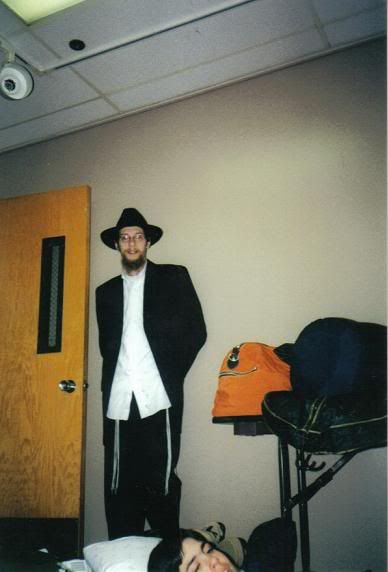 Josh, AKA Silent Bob.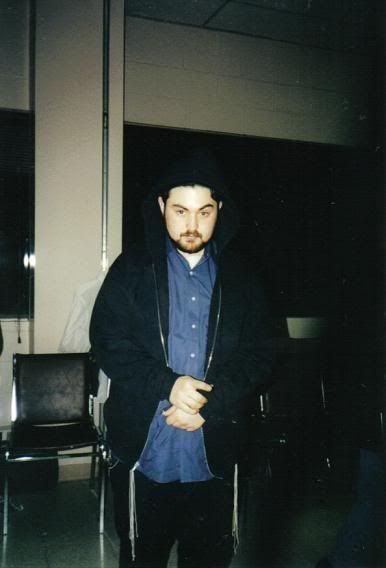 Dan (2003)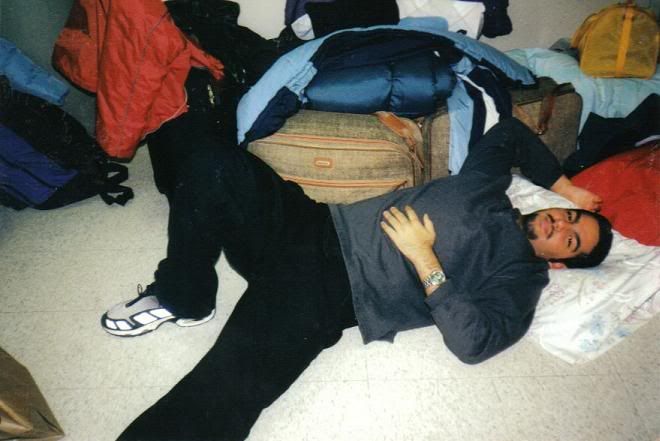 Scott (2002)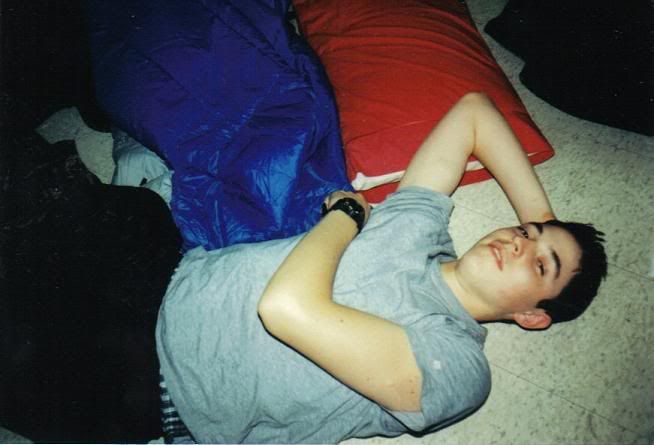 Bella (2001), Rachel (2001) and advisor avrum.



...and what would a shabbaton be without everyone's favorite Roni (2002)? I saw his mother, and she said she would tell him to update here to let us know what he's up to.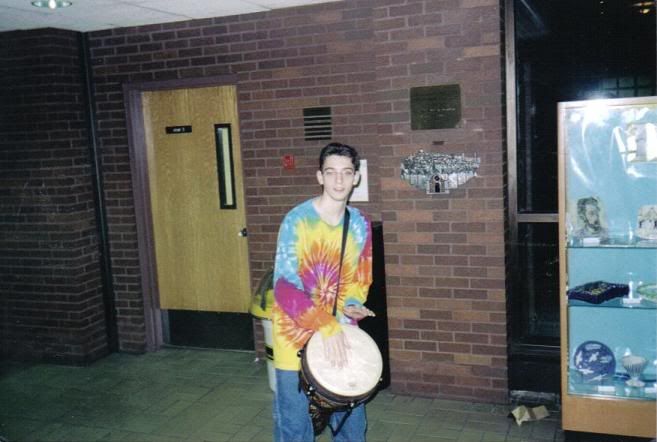 Peace and Love,
Tova